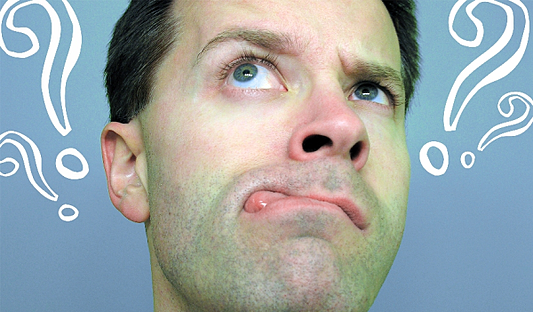 What is Factoring?
One of the phrases that we see a lot of people searching on Google is - What is Factoring - This leads me to believe that our industry has not done a good job educating the marketplace about factoring, and how it can be a useful tool to increase the cash flow of small businesses.
Factoring is a type of commercial finance that has been around for hundreds of years. In its simplest form a factoring company advances money to its clients against their open invoices.
If you have a small company doing business with other businesses, then chances are the biggest asset you have are your accounts receivable. If you are like most businesses, you have done a good job marketing and selling your product, and now you you have to wait 30 ,60 or maybe even 90 days to be paid by your customer. Using factoring you can access the cash that is currently trapped in those open invoices.
The only real operational change you will have to make is to have your customers pay the factoring company directly.
The following is a simple example of - What is Factoring? -
The players:
ABC Company - Looking to increase cash flow
XYZ Customer - Customer of ABC Company on 30 day terms
Fast A/R Funding - Online invoice factoring company
The Process:
ABC Company applies online and establishes an invoice factoring facility with Fast A/R Funding
ABC receives an order for a good or service from XYZ Customer, and performs the service or ships the goods.
ABC creates its invoice using Fast A/R Funding's online invoice creation tool.
Fast A/R Funding sends the invoice to XYZ Customer (on behalf of ABC) and makes a cash advance to ABC for the vast majority of the value of the invoice.
XYZ Customer pays Fast A/R Funding directly and Fast A/R Funding remits the difference to ABC for the amount of the invoice paid less the amount of the initial advance and the fee factoring fee.
The Results:
Instead of having to wait to 30 days to be paid by XYZ Customer, ABC is able to increase its cash flow taking the pressure off the owners of the business to make payroll or fill the next order.
This blog was meant to be just a simple introduction to factoring. To learn more about What is Factoring using Fast A/R Funding's online process, give us a call at 888.833.2286 or click the link below.