Staffing Factoring: How The Online Process Can Help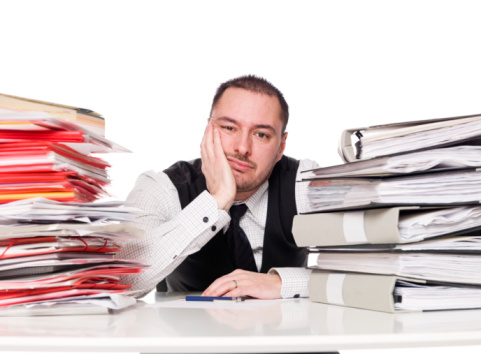 The benefits of online factoring for staffing companies include providing the cash flow you need to meet your payroll, with an online service that eliminates all the paperwork in the process.
For companies that offer temporary staffing services, staffing factoring provides an ideal form of small business financing. The reason is simple: For companies in temporary staffing regardless of industry specialization, financing and cash flow can make the difference between success and failure. Late customer payments, fluctuating overhead or a new account can all derail your attempts to get ahead. By using invoice factoring, business services companies like yours can get fast access to necessary funding.
Small Business Loans vs. Invoice Factoring For Staffing Companies
Small business loans put your company in debt, your personal credit under a microscope, and your operations on hold while you wait weeks for an approval. Business services factoring is different. Based on your customers' creditworthiness and the value of your invoices, Fast A/R Funding provides fast approvals for accounts receivable factoring to business services companies every day.
Invoice Factoring and Temporary Staffing: How It Works
Fast A/R Funding offers accounts receivable financing. Business services companies sell us their invoices, and we provide funding in as little as 48 hours! It's easy:
You apply online using our fast, paperless application process.
We quickly and carefully review your application for invoice financing.
We provide your business services company an invoice financing approval, usually in just 24 hours!
We help collect on your outstanding invoices, and help manage your credit risk and accounts receivable.
For companies in temporary staffing, factoring just makes sense. Fast A/R Funding is the industry leader in accounts receivable factoring services. Put our proprietary technology, expert management and highly trained customer support to work for your business services company today!