Online Factoring For Companies In The Phoenix Metropolitan Area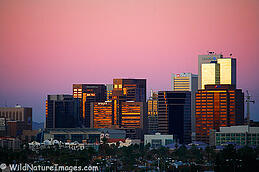 Today more than ever small businesses in the Phoenix metro area need a stable source of financing.
Fast A/R Funding a niche commercial finance company that focuses on financing small businesses in Phoenix through a process called invoice factoring.
If you are looking for a Phoenix factoring company feel free to fill out the form to the right or give us a call.
We developed our factoring system to be completely online with no paper documents.
Do the following without ever touching a piece of paper:
Apply
Sign contracts
Sell invoices
Take advances
If your company does businesses with other companies on open terms we may be help. Get up to 90% of the value of your invoices today instead of waiting 30, 60 or 90 days to be paid. Click the button below to learn more about how electronic invoice factoring can help your company.