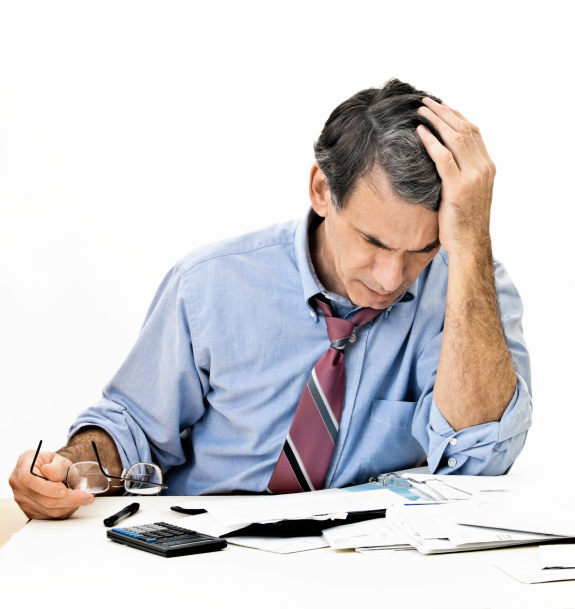 It doesn't matter what industry you're in……….
Manufacturing
Distribution
Trucking
Construction
There's one thing your business must have in order to survive…… and that is……cash!
Your business can be generating revenue left and right, but let's face it, it can sometimes take forever to collect (or at least feel that way). In my tenure in the commercial finance industry, I've seen where a lot of businesses can take 30, 60, and even 90 days to pay their vendors.
If your customers are taking that long to pay, it has to be killing your cash flow. At the end of the day that's really your primary source. This is where putting other alternatives to supplementing your cash flow really comes into play. The one that stands out to me is accounts receivable financing……otherwise known as factoring.
What is factoring???
Factoring is where you simply sell your credit worthy receivables to a third party known as a factor. Advance rates vary but are typically around 80%. Once the invoice is paid you get the remaining portion back less applicable factoring fees.
It really helps bridge the gap between when an invoice is billed and the cash is collected. Then you don't have to worry about:
Making payroll
Buying inventory
Paying your vendors and suppliers
Business development and marketing….yes this costs money too
How it applies to the construction industry………………..
It is quite often the way projects are structured in the construction industry that there are many phases. Depending on the way the contract is written you'll probably be able to request a draw to help pay your subs. Of course to collect the funds it can take a little bit of time. This just causes more delays in getting your vendors paid.
If you own a construction company then you probably know the importance of keeping your vendors and subs paid current. You know the importance of maintaining your payroll and you probably further know the importance of making sure you have sufficient inventory on hand to operate.
Just like in any industry you must have adequate cash flow to make sure these things can be efficiently done.
The construction industry is just one of many industries that can really benefit from factoring services.
Utilizing a Factoring Program……………………
When factoring is utilized in the construction industry the sub-contractor or the construction company doesn't have to wait to be paid so they can move on to the next phase of the project.
You can get your funds in as quick as 24 hours.
Some Things to Keep in Mind…………………….
I do have some things for you to keep in mind.
There is a lot of due diligence that is done. To make the process smoother for the customer as well as the factoring company, let your customer know that you utilize factoring services to assist in the cash flow.
You may want to provide your factoring company a copy of the contract between you and your customer.
Make sure you provide your factoring company copies of any lien releases
The Great Thing About Factoring……
The great thing about factoring is that depending on the Company you chose to factor receivables with……it is relatively simple and you can even get set up factoring online in as little as a few days.
In addition, factoring keeps you from stressing over customers that pay in 30, 60, or 90 days. You don't have to worry about that one order cramping cash flow. When you factor your receivables, you get your hands on the cash you need immediately to pay your employees, pay your vendors, and keep your inventory fully stocked.
Final Thought………………
While regardless of the industry you're in……I wanted to shift my focus on my discussion to construction. We all know at the end of the day your company's primary focus is to produce a quality product and make money. You can't successfully achieve these goals if you don't have cash flow. While factoring comes with small cost, it's a small price to pay to insure success.